The Three Designer Bags Worth Investing in & How to Style Them
What handbag do you need in your life? How do you choose a handbag? What makes a good handbag? Bags and accessories are like a different language, they work SO hard for us yet cause us so many dilemmas when choosing the one.
They are a more expensive investment than a jean or a dress so the pressure is on to nail the perfect day to day handbag. You need a work handbag, a weekend handbag, a going out handbag, an evening handbag – the list goes on! Luckily, because we use them day after day, we will always get our money's worth. It simply comes down to understanding what you need and what the best option is for you.  
Handbags for day to day similarly to personal style all come down to individual preference and your lifestyle. For example, a high-flying city gal' will need a different bag to a hot Mummy and obvs most of you are actually both as well as everything just as fabulous in between. So what do you do if you are both working in the city and looking after your no1's whether your no1s are your children, friends or parents?! The questions are overwhelming, right?
I am super chuffed to have been asked to write a guest blog for Bagpad who not only know their bags but can help you keep your classic handbags in the best shape and condition when not in use. I have one for my gold clutch bag that I use for events and weddings. Bagpad can make them literally and size and shape, just make sure you measure your bag and they can get it out to you asap. I describe Bagpad as a pillow for your designer bag. This isn't a paid for blog or an advert, I promise, I genuinely believe in the product and as a Personal Stylist in London, I am always asked about how to store and look after bags so voilà... here's my answer!
So, I have established that bags are super hard to choose because they are so personal and tough to part a chunk of money on in one hit because of lifestyle and needs but… where do you start looking for a classic handbag and once you have found the one, how do you know its for you and how on earth do you style a handbag?
Luckily, I have chosen 3 of my fave designer bags which all have their own purpose and will fit into as many lifestyles as possible. I have also styled them from day to night so that you can see the versatility of them.
The Balenciaga City Bag
Why is it so great, who is it for and when can I use it?
Pockets and compartments for days! A great size so can fit your water bottle and essential snacks in (and a mini prosecco bottle in the evenings) so this is perfect for work, weekends and for evenings out. There are a variety of colours to choose from too so you can go as subtle or wild as you fancy.
Great for city ladies obvs, the ultimate commuting handbag and of course Mummy's too as you can stuff all the little things you need in the chic bag and still feel a million dollars. Easy to wipe clean too – result!
How do I style it?
For daytime – For you ladies with an edgier or glam rock style personality, choose a Trans-seasonal maxi dress like this metallic ba&sh dress. I call dresses one pieces, meaning that with just one item you are fully dressed in seconds, you just need to accessorise and pop your shoes and Balenciaga City bag on, and you are good to go. Cowboy boots are making a BIG come back this year, so for daytime whack them on and match it with a sleeveless long jacket. The long length of the jacket and maxi dress will look effortless and mixing metallics with suede and will add gorgeous textures and soften then maxi dress for a daytime vibe.
For nighttime - Keep the dress on obvs, loose the cowboy boots and sleeveless jacket and replace with gold platforms and a leather jacket. This look is a total head turner and totally elegant without the dress screaming 'look at me'. Don't forget your City bag though! Also don't be afraid to wear a maxi all day – some people think they are 'too much or too glam' for daywear and its old wives' tale – if you love it, wear it!
Mulberry Alexa Chung range
Why is it so great, who is it for and when can I use it?
The Alexa Chung range is ace because it's so versatile. It's the definition of a collection that just keeps on giving. The reason for this is because you can really mix up your different style personalities, colour combinations and print clashing with a bag from this range and it will simply morph into the vibe you are giving off. One very clever bag.
Between the 'Little Guy' and 'Mini Alexa' they really cover everything a beloved handbag needs to. Choose the Mini Alexa in a bright colour to add a bit of sass and personality to your everyday handbag and go for the little guy for a subtle and timeless option
I think a Mulberry is the perfect first handbag and gateway into designer bags, it has a lower price point compared to Balenciaga and Chloe and they look so damn cute but also stylish but also classic… the ultimate confused 'who am I' bag!
How do I style it?
Daytime- Grab yourself some converse because they never go out of fashion, flared jeans because they suit everybody's shape by balancing out proportions, a neutral coloured bodysuit and a leather jacket (wardrobe essential for everyone) and let the bag do all the talking, especially if you get the patent version. This is a super cool look for those of you who have a more natural style personality.
Nighttime – Off with the trainers, back on with your gold platforms. Platforms are back with a vengeance and much easier to walk in compared to stilettos - yay, swap the leather jacket for a printed blazer to add some glam, scrape up your hair (nicely) and add a statement earring and a bright lippy. Don't forget your 'Little Guy' to finish off your look and to carry your nighttime essentials.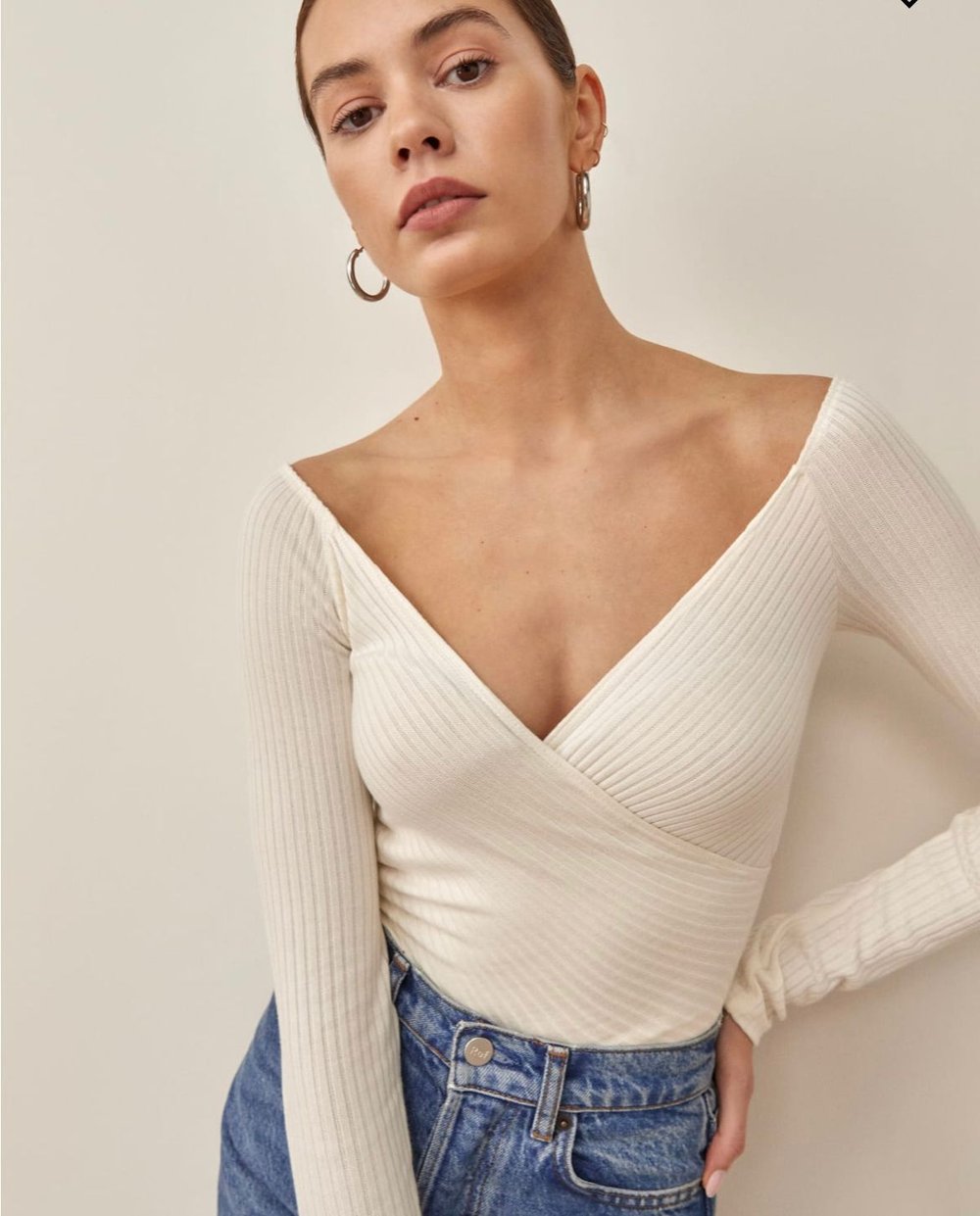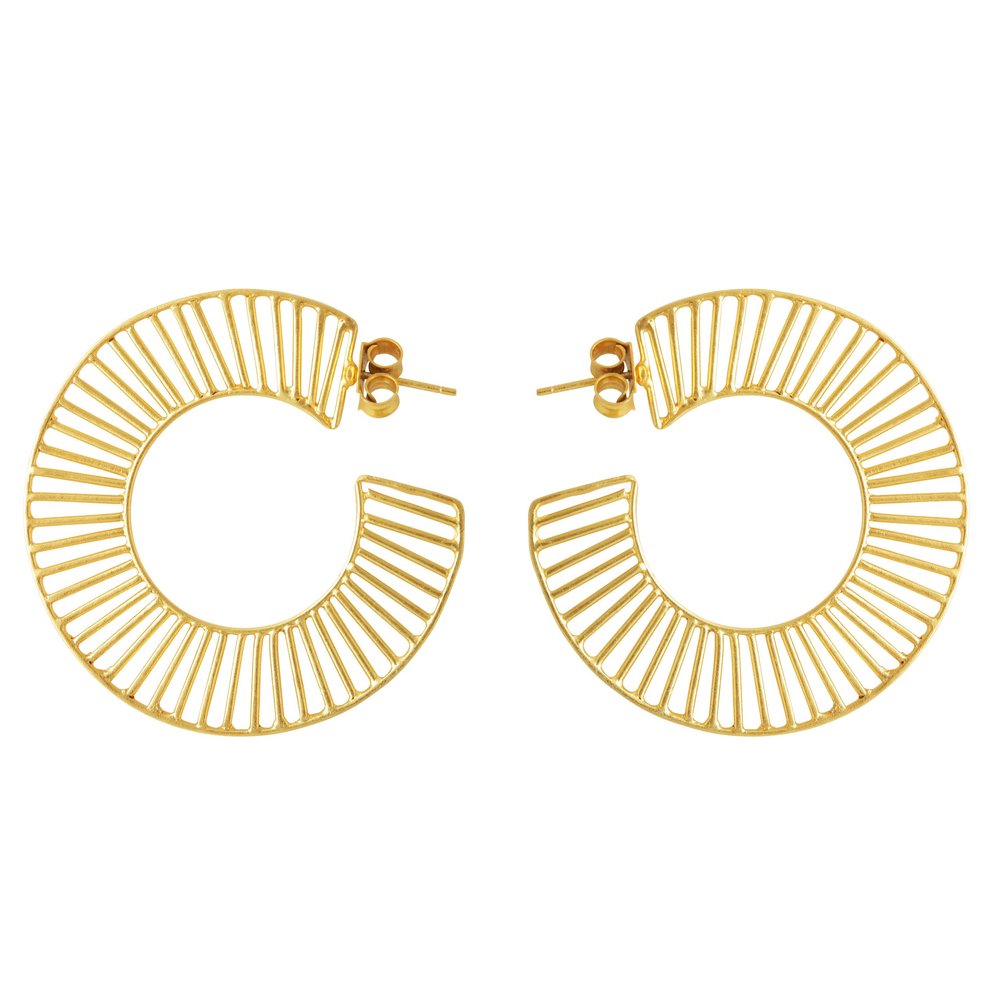 Chloe C
Why is it so great, who is it for and when can I use it?
Sleek lines, subtle textures and bold aesthetic, this handbag suits those with a classic style personality or if you have a dramatic style but want to soften your look, the Chloe C handbag is your go to handbag here.
Smaller in size, but obvs still big in personality, Chloe Cs are better for when you don't need to lug loads of stuff around all day. Think of her as your weekend brunch handbag or your date night bag. You can probably pop your face powder, a lipstick, phone, keys and ID in there.
Also great for my fave saying 'desk to disco' and I will never stop using this phrase.
How do I style it?
Daytime – For your creative or dramatic style personalities it has to be a wide leg. Me + Em have the best selection ever, they beat all wide legs out there and I may have purchased these beauties this week… keep the styling simple with a simple jersey T (obvs the neutral bodysuit will also work) clash a printed trainer for some interest and throw on a denim jacket to calm it all down. Then Chloe C will add that finishing touch ready for brunch. Don't forget your sunglasses!
Nighttime – Grab your cowboy boots for a more casual evening look or return to your platforms. Wear the neutral bodysuit, grab your blazer (plain if print is too much), earrings, loose the sunglasses and pop on your bright lippy and voilà. Done.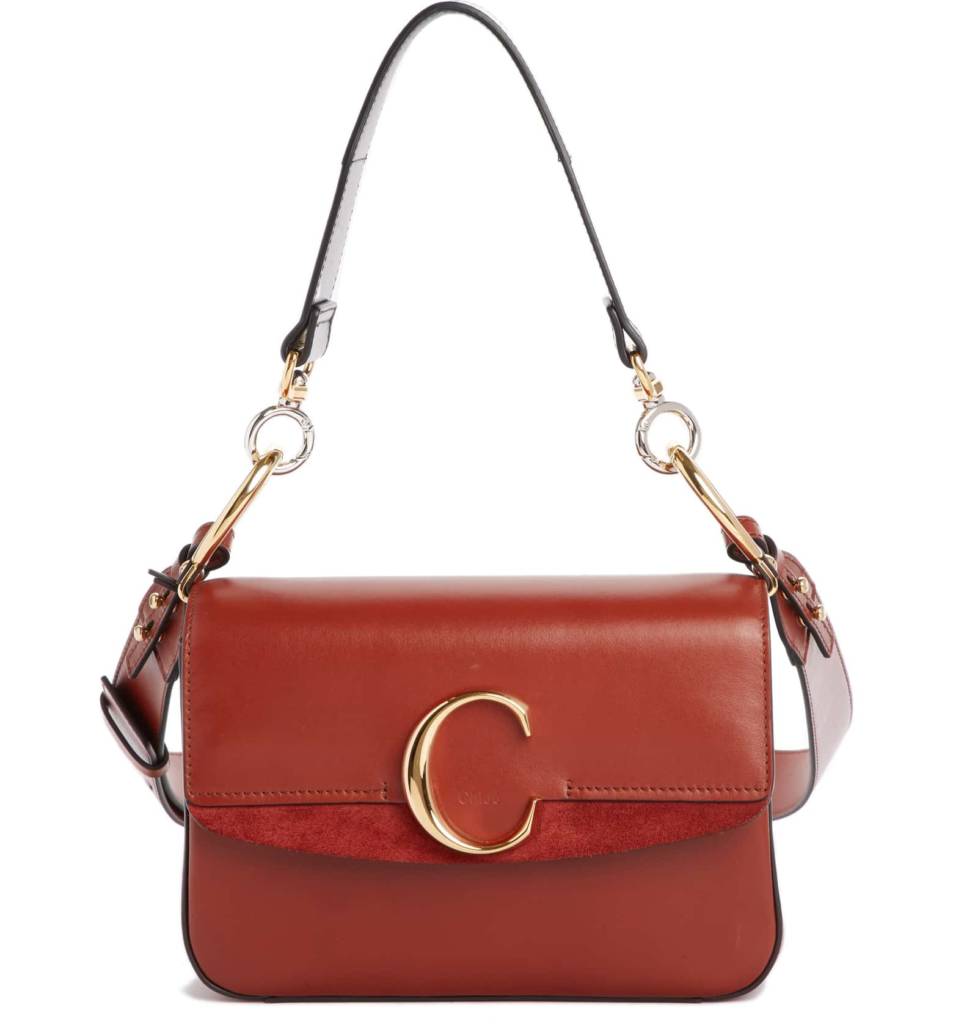 Now you know all about the best designer handbags and how to store them when they aren't in use, it's time for you to let go of your 'Which handbag is best for me?' 'How do I style a handbag from day to night?' concerns and treating yourself to a handbag that suits not just your lifestyle but also your style personality and will work super hard for you. Not forgetting you also have to adore it.
Let me know your fave bag and the way you would style it!
Stylish wishes as always,
Sian x
Read more of Sian's work and get personal styling tips here.